Project | Westgate House, Ealing, London
Client |  C J O'Shea and Company Ltd
Architect | Alan Camp Architects
Facade Delivery Method | Traditional D&B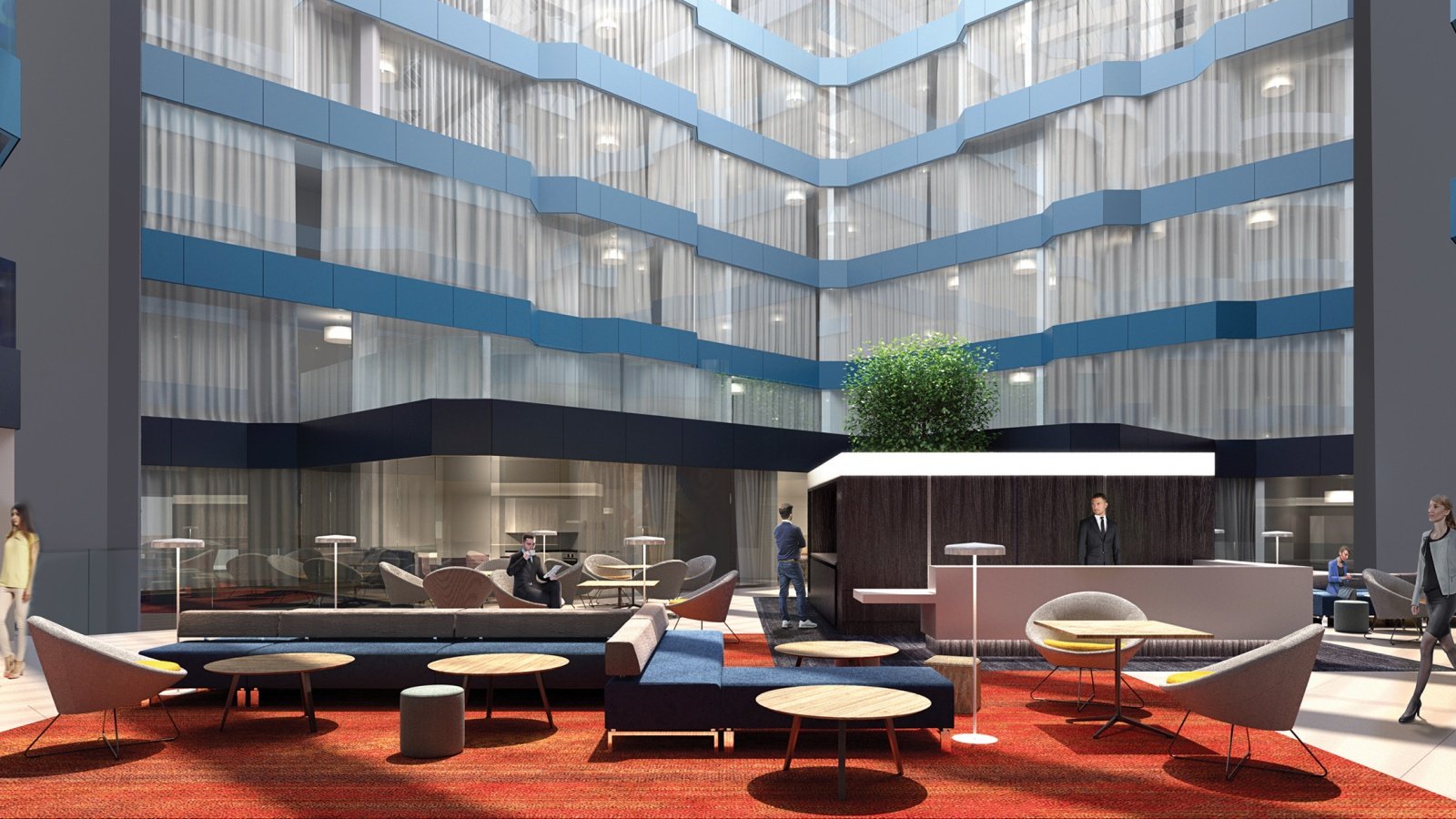 Alliance Facade Services Ltd have been awarded the atrium glazing works to the Westgate House development in Ealing, London. A joint venture by our client, CJ O'Shea and Company Ltd, and Galliard Homes, the impressive redevelopment of an existing office building will offer much needed high-quality housing stock to the London borough of Ealing.
The development is dominated by a stunning atrium area which is 'capped' by a glass rooflight, allowing natural light to stream into the communal and living areas. Each internal facing apartment makes the most of this impressive central area with floor to ceiling glazing in the living space and/or bedrooms.  Alliance Facades will design, supply and install the internal glazing, which will predominantly consist of Kawneer UK's AA540 series Aluminium Window system.
Works are planned to commence onsite in December 2018 and be completed in line with the Clients construction programme.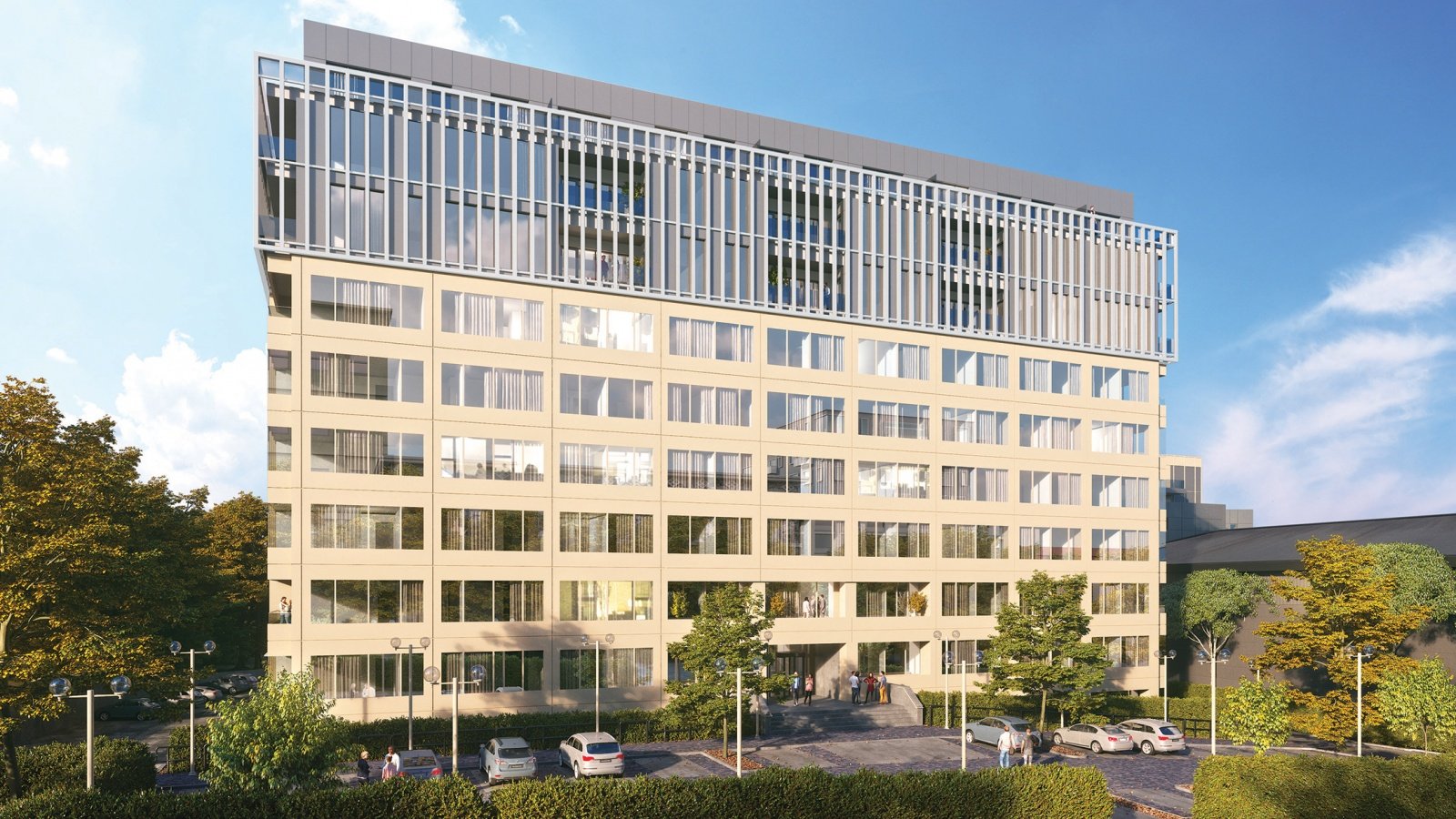 Please visit us at www.alliancefacades.com or email info@alliancefacades.com for more information on how we can assist you.
Alliance Facade Services Ltd is a business operating throughout the UK which is dedicated to the provision of specialist services to the Glazing, Fenestration, Curtain Walling and Cladding sectors. From Pre-Construction Consultancy to Project Management and system Installation, we make delivering exceptional facade schemes as easy and economical as possible. Founded by experienced facade industry professionals, Alliance Facade Services is the partner of choice for Specialist Building Envelope Contractors, Main Contractors and Developers.