FACADE SYSTEM INSTALLATION
---
Competent and committed operatives are the key to any successful project. That's why we ensure all of our operatives carry CSCS cards and are trained and experienced in relevant disciples such as glazing, cladding and fenestration.
>As a business, we are committed to safe working practices. As such, everyone working for us must undergo an Alliance Facades site induction before starting works and is required to sign up to our commitment to zero accidents.
Led by our SSSTS qualified (as a minimum) site Supervisors, our professional teams will deliver a high quality installation every time.
Thanks to our partners at Kawneer, most of our operatives also hold Kawneer 'KIC' certificates, which is an industry leading training initiative. PASMA, IPAF, Slinger signaller and glazing robot training are just some of the other qualifications held.
We are able to undertake works on a 'day rate' basis or on a fixed / measured price basis.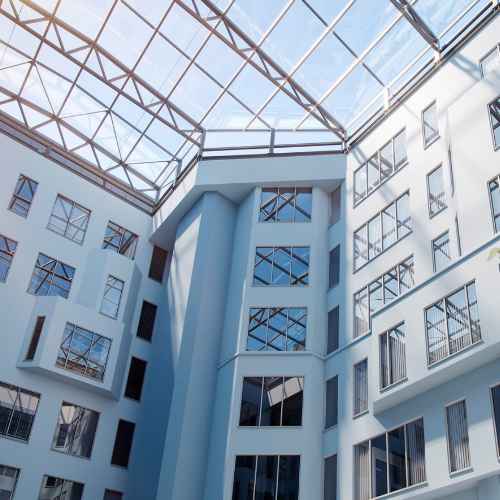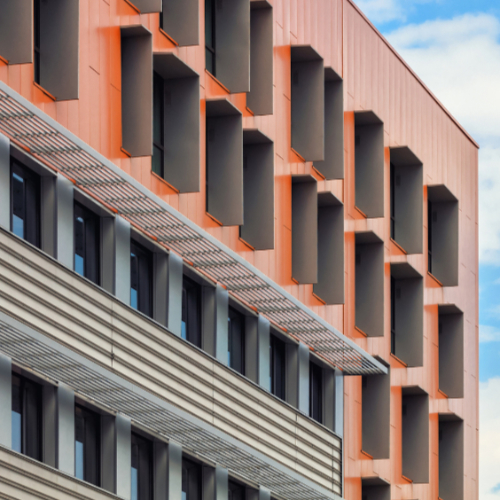 SUPPORTING FACADE SERVICES