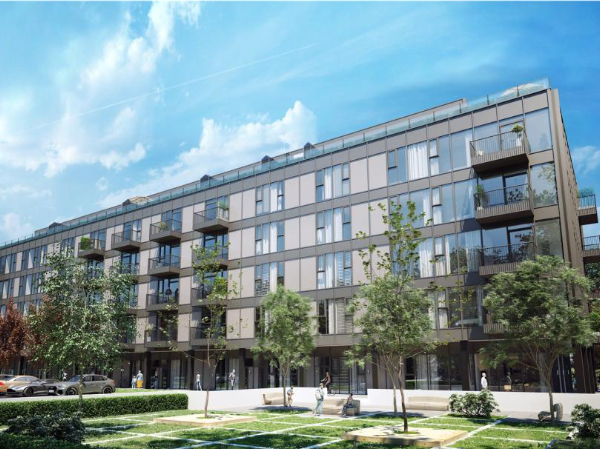 MERCURY HOUSE, MILTON KEYNES
Alliance Facades were contracted to provide over 4000m2 of high-performance curtain wall façade for Mercury House.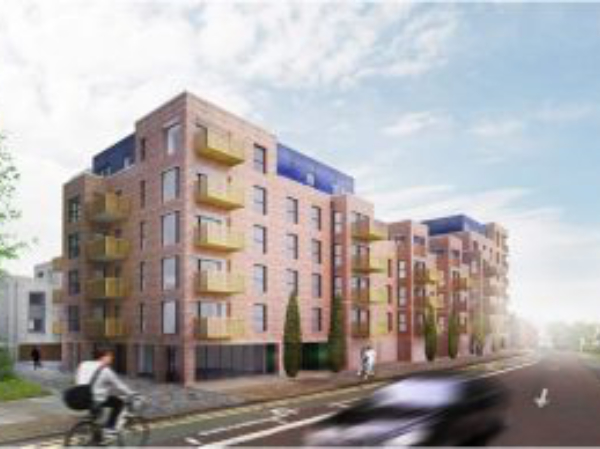 ERITH BATHS, ERITH
Alliance Facades were engaged to provide the aluminium curtain wall, PAS24 security doors and aluminium louvres to the commercial space. Using Kawneer systems throughout, we guided the client through product selection and developed the design to the architect's approval.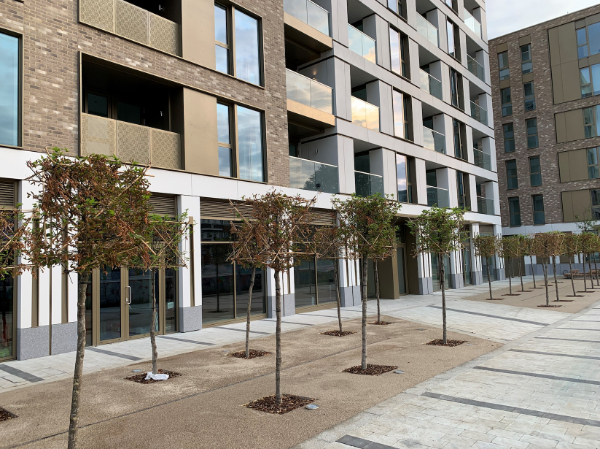 THRAYLE HOUSE, BRIXTON
Alliance Facades were engaged by Henry Construction to complete the aluminium windows, doors and curtain wall (all Wicona), natural stone cladding and solid aluminium rainscreen panels to 3 six-storey blocks and the twenty-storey residential tower.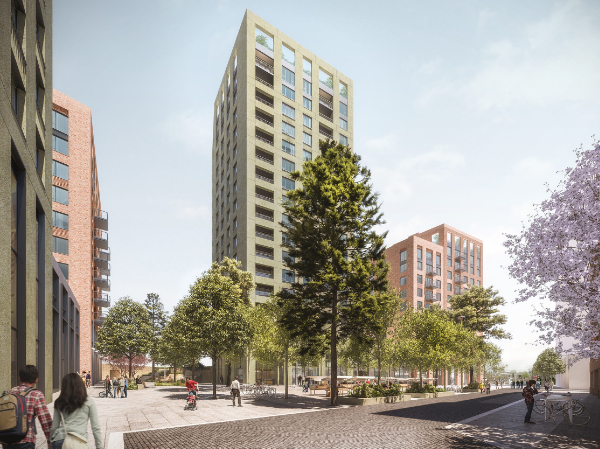 IMPERIAL 2, BROMLEY BY BOW
Our flagship project and largest to date, Imperial 2, in Bromley-By-Bow is a enormous new build development by The Guinness Partnership, providing over 500 homes.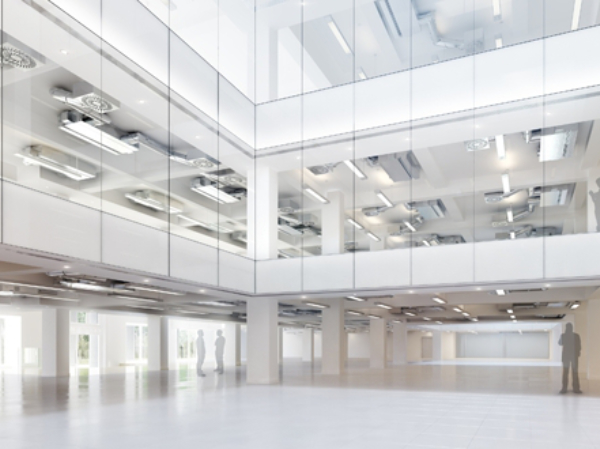 ADELPHI, LONDON CITY
Alliance Facades were engaged by SGG when Spotify, the music streaming service, were moving into several floors of Grade A office space following the initial refurbishment works.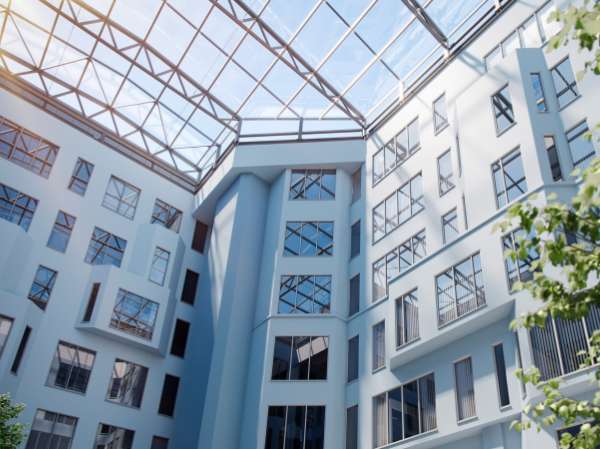 WESTGATE HOUSE, EALING
CJ O'Shea contracted Alliance Facades to provide an architectural glazed solution to the large internal atrium of the existing Westgate building, where the Kawneer AA540 windows allow light to pour into the living space from the rooflight above. G.